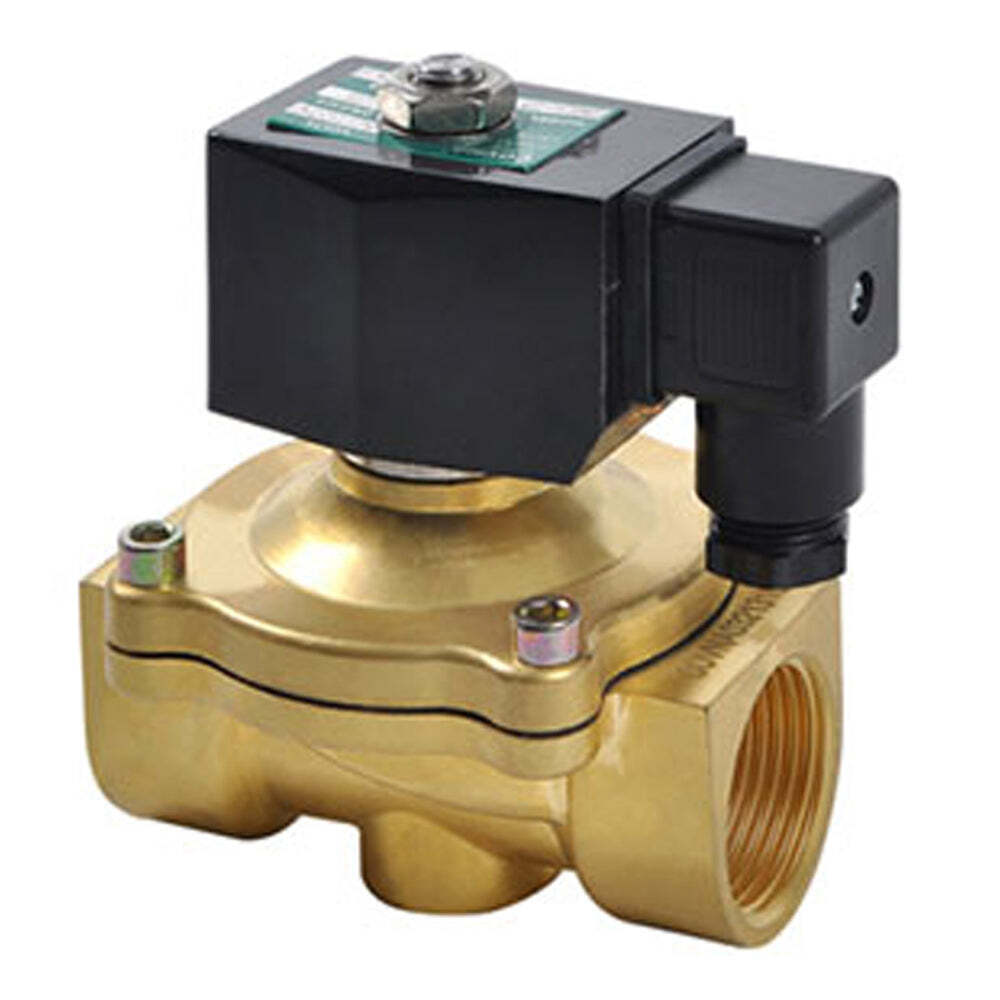 Overview of Solenoid Valve – How does it Work and Where it is Used?
A solenoid valve is an electronic-based control valve that has an electric coil with a plunger in its center. It serves the basic function of controlling the flow of liquids or gases in a fully-closed or fully-open mode. They are mainly used to replace manual valves or for remote control. 
These are helpful wherever fluid flow needs to be controlled automatically. They are available in a wide range of designs to allow users to select a valve depending on their requirements and specifications. Further, this post will outline what solenoid valve is, how they work, and what are they used for.
What is Solenoid Valve?
It is an electro-mechanical valve often used to control the flow of gas or liquid. It is available in various types, but the most common variants include pilot-operated or direct-acting. Pilot-operated valves use system line pressure to open and close the orifice in the valve body. Direct-acting, on the other hand, directly opens or closes the orifice, which is the only flow path in the valve. They are utilised in a system that needs low flow capacities or application with a low-pressure difference in the orifice.
How does Solenoid Valve work?
The valve equips a solenoid, which is an electric core with a movable ferromagnetic core in the middle. In the rest position, the plunger automatically closes a small orifice. An electric current via a coil produces a magnetic field that puts an upward force on the plunger opening the orifice. This is a basic principle used to open and close the valve. 
It is comprised of plunger, coil, and sleeve assembly. In closed valves, the plunger brings spring holds against the orifice and avoids flow. Once the coil is energised, the magnetic field uplifts the plunger to enable the flow. When the solenoid coil is energized in the open valve, the plunger seals off the orifice that prevents flow.
Why Solenoid Valve is Used?
In flow control applications, it is required to start and stop the flow in the circuit to control the fluids in the mechanism. An electronically powered valve is mainly used for such purposes. It can be positioned in remote locations and may be easily controlled by simple electrical switches.
They are primarily used to shut off, release, dose, distribute or mix fluids. For this reason, they are found in a wide range of applications. They provide secure and quick switching, long service life, high reliability, low control power, and compact design.
Where is Solenoid Valve Used?
Solenoid valve is used in a wide array of industrial settings, such as general on-off control, plant control loops, process control systems, and various manufacturer applications. It is mainly found in the following sectors:
Water supply

Treatment of drinking water

Machine and plant engineering

Purification of grey and black water

Waste water treatment

Cooling, lubrication, and dosing

Building services

Large heating systems

Safety engineering

Fire extinguishing systems

Fuel supply

Transport and tank facilities

Oil and gas burner control

Gas mixture regulation

Control of cleaning processes
Where to Get a Solenoid Valve?
Suntask.ie has been in the industry for many years with the focus on serving high flexibility due to modern design, a diverse choice of materials, long service life, and low environmental impact. Whether you need a single valve, control valves, or customized plumbing or heating solutions, we have a huge selection to ensure the controlled handling of gases and liquids flow.
For more information or other queries, feel free to contact our team!