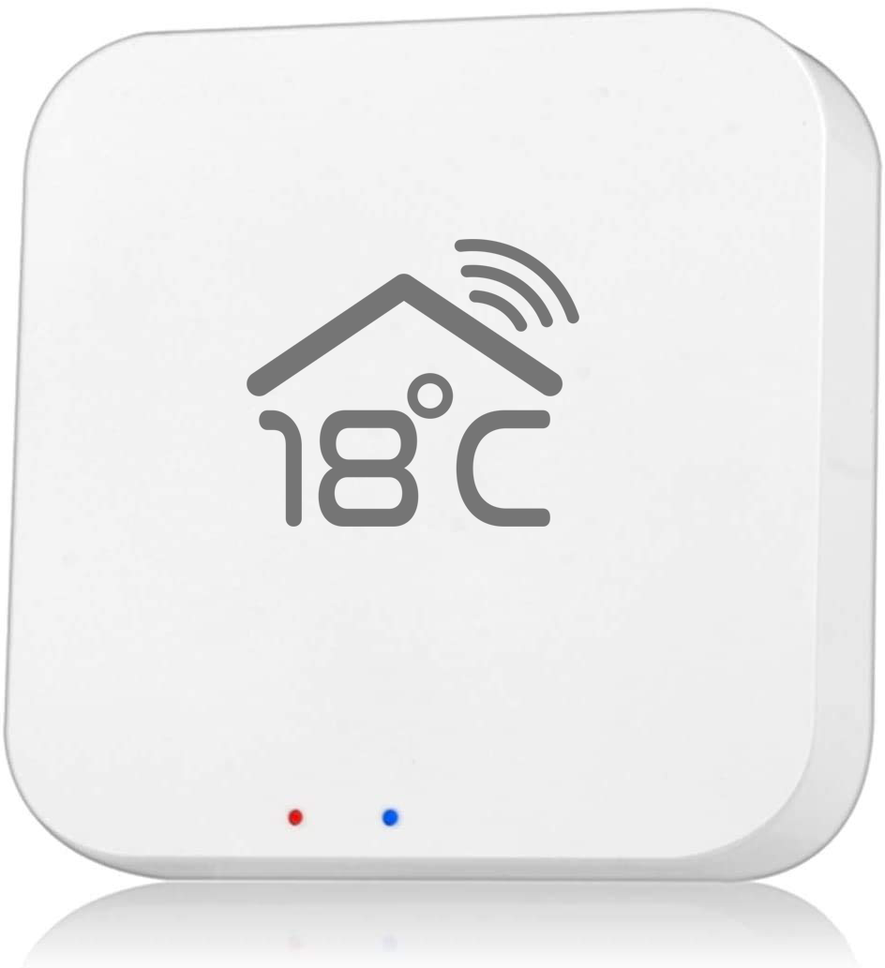 Connect up to ten 18degress TRV

Easy to install and configure: The smart gateway hub is designed without any wiring and an extremely fast and simple Wi-Fi configuration, without the need for professional technical expertise. Mini shape, elegant design, can be combined with any family style.

Stable and reliable wireless networks: The Wi-Fi signal covers a wide range of areas, being sufficiently stable and reliable for the normal operation of all devices connected to the hub.