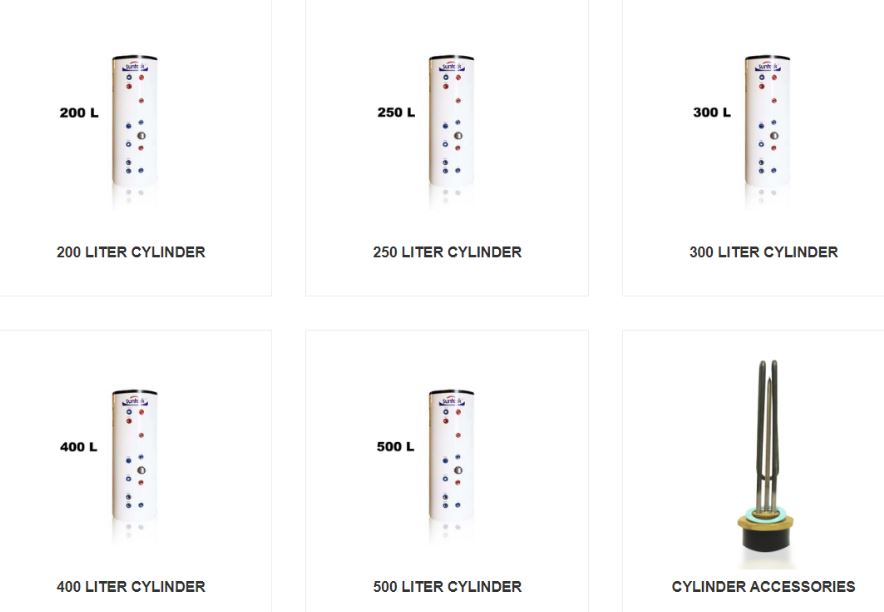 Why Heat Pump Cylinders are Growing in Popularity over Combustion Based System?
What is the best way for consistent, efficient and effective heating of your home interiors? Well, there are several methods to this. However, one specific equipment and mechanism that has gained high popularity in the present times is using heat pump cylinders.
What is a Heat Pump?
A heat pump is a device that moves or pumps heat from one place to another. In the home environment, a heat pump extracts heat from outside and then pumps it indoors. It works by using a compressor, along with a liquid or gas refrigerant type circulating structure.
In the recent times, when the focus is shifting towards greener sources and alternate energy, the heat pump has really gained a big boost. In fact some government agencies around the globe has stated to phase out gas boilers gradually which will be replaced by heat pump cylinders.
How Much Warmer Can the Home Interior Attain Using a Heat Pump?
On an average, a heat pump can make your home get warmer by 15-20°F warmer and that too in quick time, and with high energy efficiency.
How Much Energy-Efficient Heat Pumps Are?
While these pumps do need electricity for functioning, the consumption is quite low as compared to other options like a gas boiler. Whatever capacity electrical energy a heat pump consumes, it can produce about 3 to 4 times of that in thermal energy.
Advantages of Heat Pumps
1. Combine with Solar Panels
When you combine heat pumps with solar panels then you have an heating solution that is eco-friendly and self-sufficient.
2. Can Act as Air Conditioner in Summer
These work to extract heat from one area and pump it at other place. This mechanism can work effectively in summers, to reverse the heat transfer and make your home cooler.
3. Low Cost Operation
Using heat pumps is way cheaper than traditional combustion systems. Even if it can cost significant during the installation time, long term savings are huge with its running.
4. Durable
The average life span of a heat pump is around 14-15 years. And during that time period heat pumps work effectively providing reliability and steadiness in functioning. Proper usage of heat pumps could mean that they can last much longer than the average life span.
5. Requires Little Maintenance
Heat pumps require less maintenance than other types of systems. And a little bit of checking and cleaning once every year is enough to keep these in good shape.
6. Eco-Friendly
The carbon emission factor is also quite low with heat pumps having an effectual energy to heat conversion rate. 
7. Safer in Operation
Heat pumps are safe to operate and as these rely only on electricity, that too in a limited amount, the safety concerns are fewer.
There is no doubt that with such advantages, heat pump cylinders in Ireland, or elsewhere, are growing in popularity and usage across homes and buildings.
When you are looking to move to this heating system, ensure to research for heat pump cylinders online thoroughly and pick one that suitably meets your requirement.