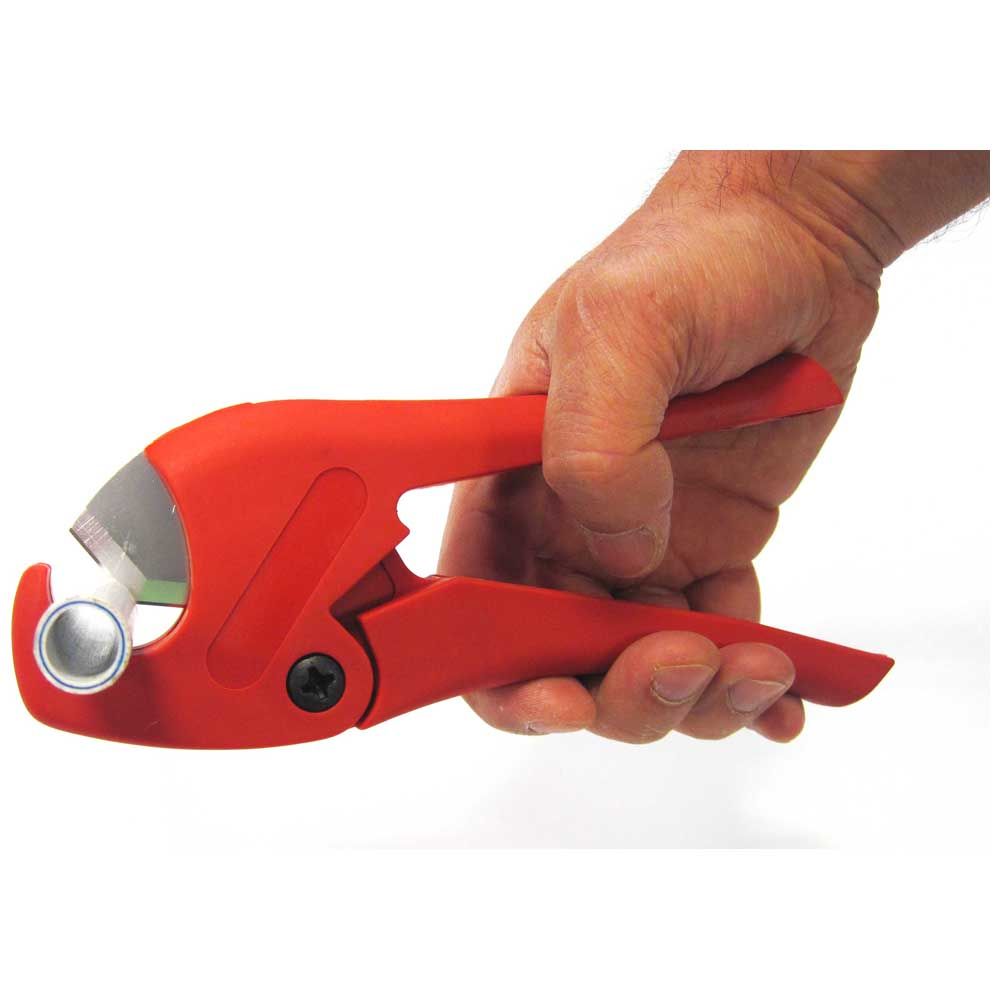 4 Features That You Should Look Into Pipe Cutters When Buying
Have you ever had to cut a pipe, say an ABS pipe or PVC? The only thing that you would have wanted at this time was a pipe cutter. However, the choice of the pipe cutter is what makes all the difference between how effectively and smoothly you are going to be able to cut the pipe.
It becomes all the more important if it's your job, as then you are asked with cutting of different types of pipes at various situations. If you look around, you will find there are a lot of pipe cutters available in the market, suited for specific pipes and related jobs. So, what kind of a pipe cutter should you have? What features should you look into one before deciding to purchase? We will take you through a detailed analysis.
What are the Uses of a Pipe Cutter?
There are several tasks that a pipe cutter is intended to help for:
Cut a pipe to the requisite length pertaining to an installation job.
When a piping repair work is being done.
When you need to cut, remove and replace a section of a damaged pipework.
What Features Should You Look Into When Choosing a Pipe Cutter?
When you are buying a pipe cutter in Ireland, or wherever you are situated, assess different features and factors before deciding on one:
 1. What Different Types of Pipes it Can Cut?
The ideal selection is a versatile pipe cutter that is able to handle pipe cutting work of different material pipes like PVC pipes, ABS, PEX tubing, Poly pipe, CPVC pipe, PVC hose and reinforced hose, Rubber hose and so. It is not a hard and fast rule that you have to pick a cutter that cuts all types of pipes, but is an aspect you should decide based on your requirement.
 2. What is the Pipe Cutting Capacity?
What minimum and maximum diameter of the pipes it can cut? This is an aspect that you should look into based on whether you work on smaller pipes or large ones.
 3. What is the Speed of the Pipe Cutter?
How smooth and swiftly the pipe cutter can work? The swiftness of the tool cuts means the blade quality is great, and it makes for fast completion of the job with effective cleanliness as well.
 4. How It is Powered?
This is also an important factor that many people overlook. While you may have a notion that pipe cutters are manual, but these aren't the only variation. In fact you can find pneumatic, electrical and hydraulic pipe cutters as well. However, manual is what works great and effective for almost all the pipe cutting jobs.
Ensure that when you are looking for pipe cutter in online sale, you pick that tool which has a textured exterior for firm grip support. It should be able to provide you with accurate right-angled cuts.