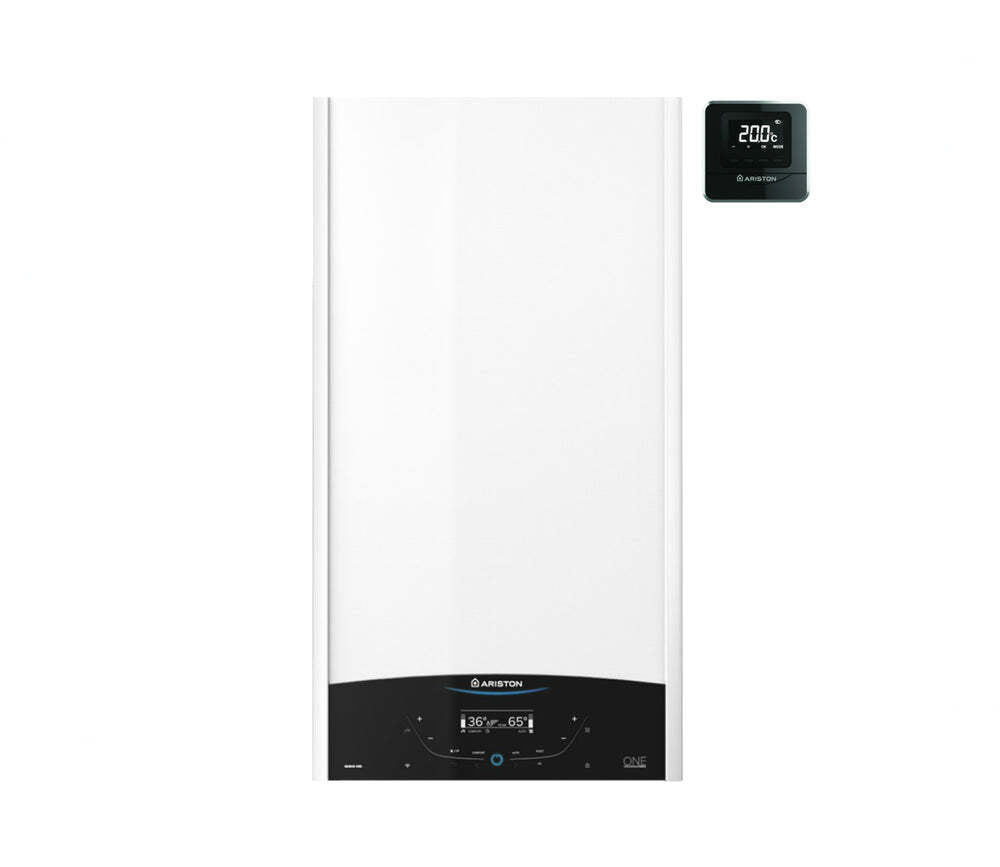 3 Important Tips to Buy Ariston Gas Boiler for Your Home
If you have ever used an Ariston gas boiler or are using one, then you will be pretty much in the know how useful it can be for your home heating purpose. 
As an appliance you want to keep functioning and working for many, many years. However there comes a time, when after years of regular use it starts to show issues even after many repairs, and this is the time when you look to invest in a new gas boiler. Or it may be that your new home needs a brand-new gas boiler installation.
So, how do you go about choosing one? What factors you look into when picking an Ariston gas boilers in online sale? We list down some key points to focus and follow to make an informed choice:
1. What is the Gas Boiler Size?
How big is your home, how much area it has to cover to heat through uniformly is a big consideration you have to make before choosing your boiler. And with boiler size, it doesn't mean the length and width of the boiler, but it power, that is measured in kilowatts (kW).
You have to consider the property's size as well as how many members live there. This helps to determine the output rating, which has to be accurate and not low (heating demand won't be met) or too high (high heating bills).
For this you should precisely consult the gas boiler company to know about the right output rating and which is specifically meeting your space needs.
2. Where are You Going to Install the Boiler?
Modern gas boilers are crafted to be as compact as these can be. And this is a big factor that makes it easy for people to install them wherever they want, with ease. However, it must also be noted that there are some pace where the gas boilers aren't required to get installed like a utility room or a kitchen.
Installation boilers today is a flexible affair. You can even have these installed, hidden behind a wall-mounted cupboard, as well. However, you must ensure that you are installing these on an external wall so that waste gas can emit easily through a flue pipe.
You will find modern boilers lightweight, so can be hanged easily, with easy-to-fit connections and wiring.
3. What Control and Usability Features the Boiler is Equipped with?
How the boiler sounds? Is it too loud? In fact today's technology is so advanced that you will find gas boilers that make noise similar to your domestic freezer.

Does the boiler provide you with energy management tips? Is it equipped with wireless and wired, easy to operate controls?

Boilers that come with extra space so as to enable the engineers to work effectively on the inside part (for repair and maintenance), having straight-forward frontal access is the sort of stuff that will give you complete convenience.

Ensure that you pick a boiler that has a modern style look, but comes with a robust, lightweight and durable chassis, along with no sharp edges.
After you have evaluated different products based on these points, ensure to go for a quality, suitable, and premium brand Ariston gas boiler in Ireland, or wherever you are situated.